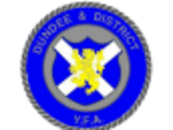 DDYFA
Dundee and District Youth Football Association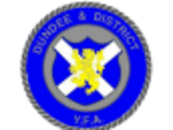 FROM THE SYFA
All disciplinary matters will carry into the new season when it recommences, in the same way that they would over a standard summer in between seasons. This means that cases which were due to be heard prior to lockdown restrictions should be heard when it is safe to do so, and any match suspensions which have still to be served should be fulfilled in the new season.
While we fully understand that everyone will be keen to participate in matches once the relevant restrictions are restricted and it is safe to do so, we cannot simply void all disciplinary matters, which are entirely unrelated to the current situation.
---
Suspensions are available to see in the document section, once you are logged into the website.
Social, News & Weather
Permit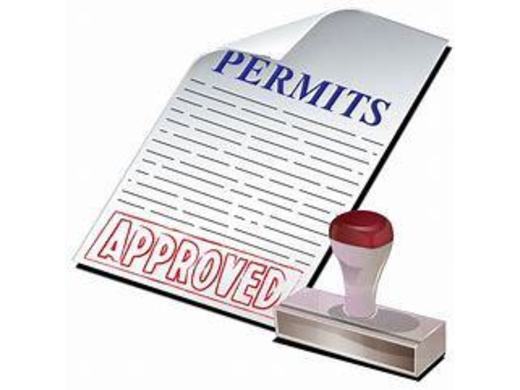 Please see News article on how to appl for permits
Never miss an update
Follow the site to get the latest news and results straight to your email